I thought I would do a quick round up of the Top 10 Chicken Recipes on my Website.
Some of the photos may not look the greatest, but I am slowly updating photography on older posts.
Costco Chicken Bake Recipe
This was created out of a request from a few followers, and truth be told, I'd never heard or tasted the Costco Chicken Bake. This uses skinny pizza dough – you can find that recipe here. My version is significantly less points/calories than the original, but amazingly delicious.
Easy Chicken Bolognese
I love a beefy bolognese, but this chicken one is almost as delicious and way less points and calories. This is great to make on the weekends and use later in the week. Serve over pasta, add some cooked rice and stuff peppers – the possibilities are endless! You can find the recipe here.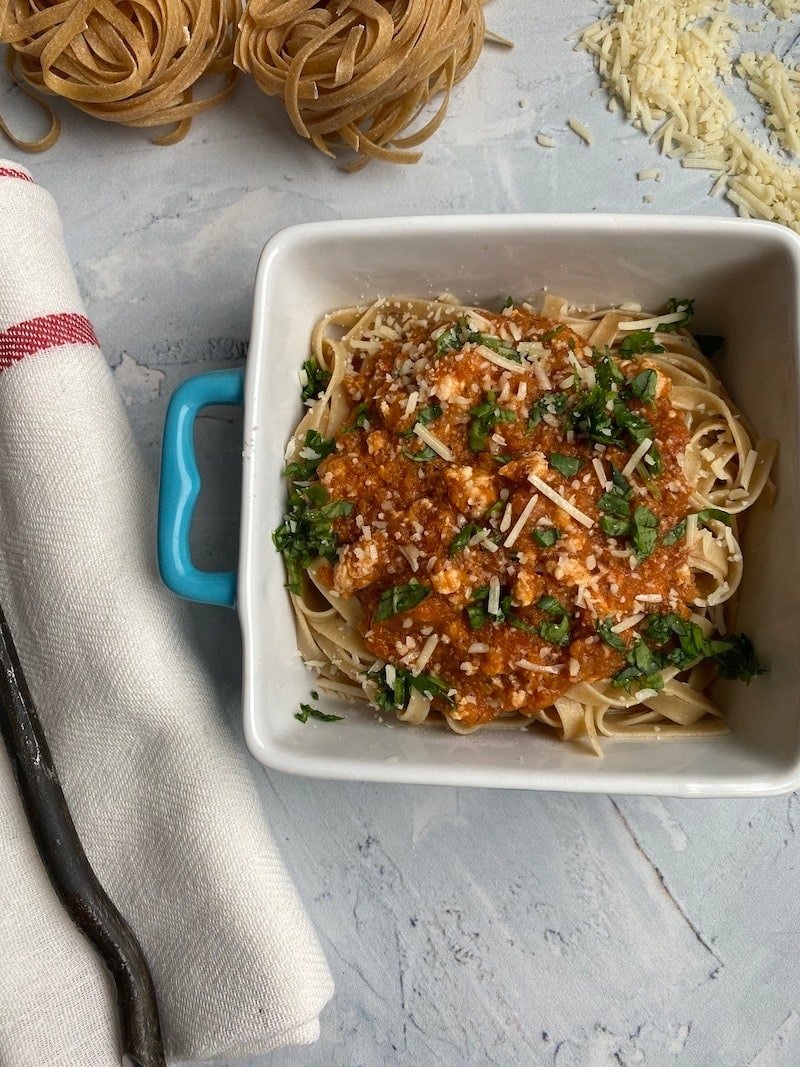 Chicken Souvlaki Pita Sandwiches
This sandwich is so full of flavor and great for a quick weeknight dinner. Don't forget to prebake a few baked potatoes to make air fried fries in a jif. You can find the recipe here.
Pumpkin Chicken Chili
This chili screams fall. It's slightly sweet but has a spicy kick and is perfect for when the temperatures start to fall. You can find the recipe here.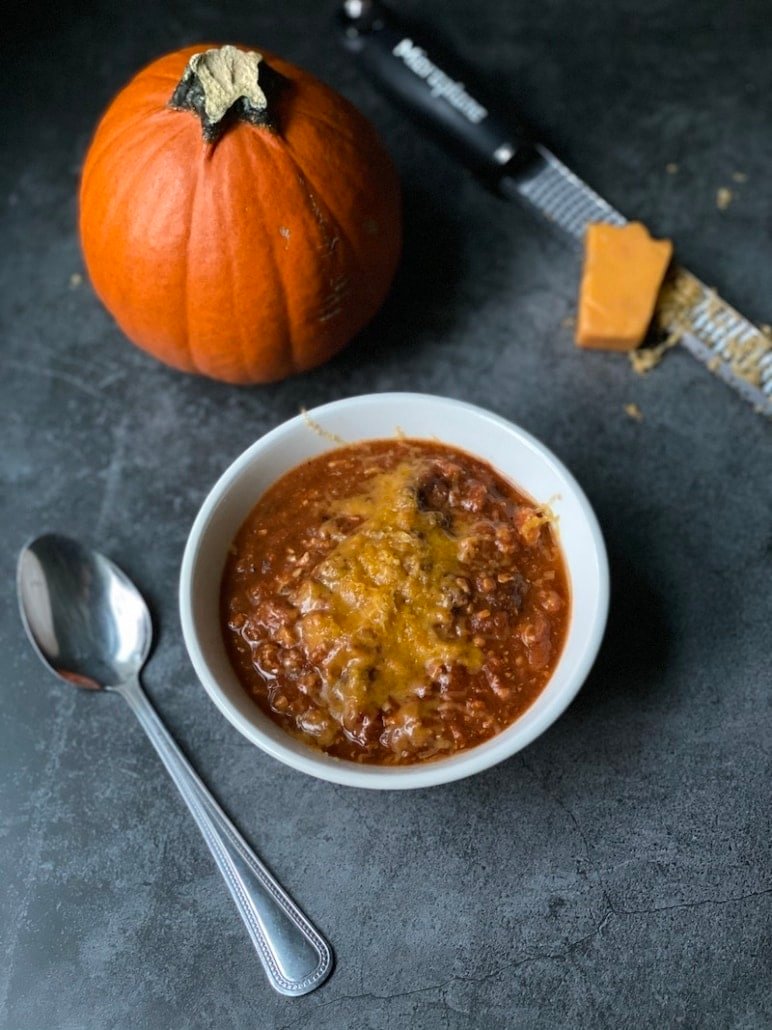 Perfect Roast Chicken
Did you know that most grocery stores cook up whole chickens when they are near their sell-by date? It's one way that they save money by selling you cooked rotisserie chicken if the raw chicken isn't selling. By law grocery stores are unable to repurpose meats past their sell-by date. This is perfect for meal prep or Sunday dinner. You can find the recipe here.
Buffalo Garlic Glazed Chicken Nuggets
This is one of my favorite nugget recipes. It's crispy, sweet and spicy. Hannah gave these two thumbs up and she's a chicken finger/nugget expert! You can find the recipe here.
Chicken and Dumplings
I made this recipe a couple years ago and when Hannah asked what it was and I said "chicken and dumplings" she said – no thanks. But Jacob was on board and he was saying how good it was and proceeded to have two bowls full. I did shred her chicken up really fine – ha! You can find the recipe here. It's uses skinny pizza dough for the dumplings!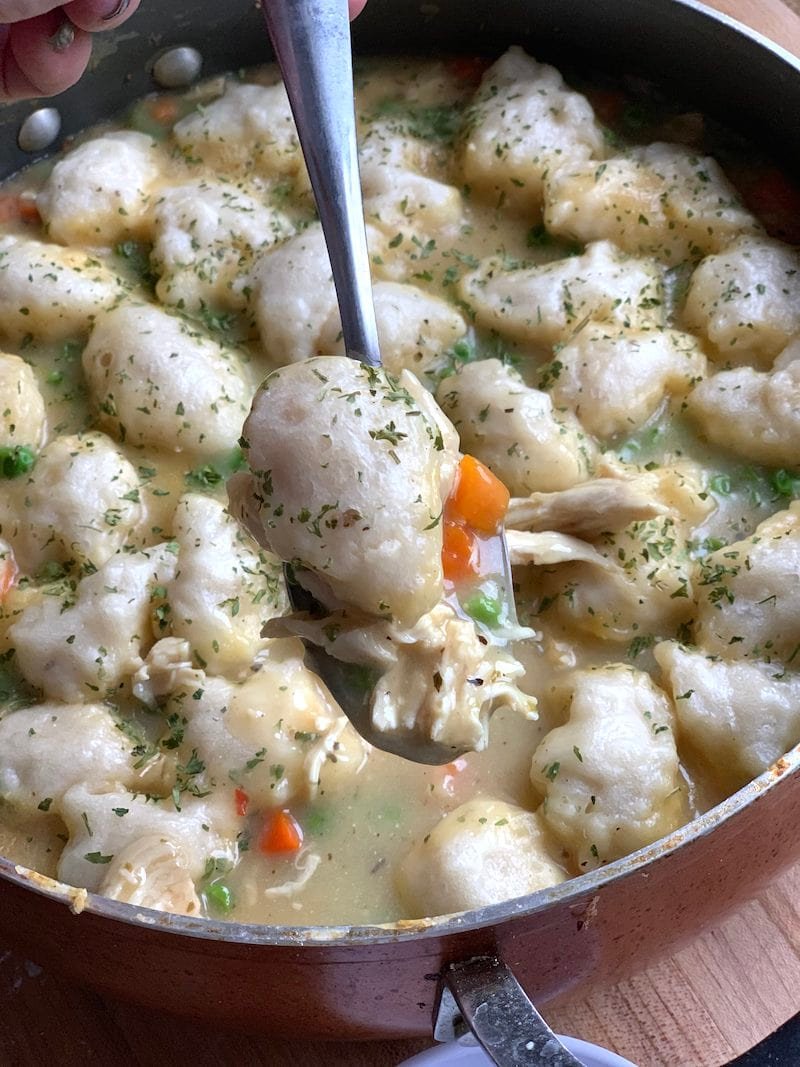 Nashville Hot Chicken
Nashville hot chicken is so delicious. The first time I had it was at a place called Fry The Coop near my office. I asked for extra spicy and holy balls I could barely get it to my lips it was so hot. This one is spicy, but not knock your socks of spicy. You can find the recipe here.
Best Buffalo Chicken Chili
I wrote this recipe in 2010 and for years people said they would win their office/block chili cookoffs with it, so I entered a national contest in 2013 and won first place of $10,000. This is hands down one of my favorite recipes on my blog. You'll love it too! You can get the recipe here.
Chicken Tikka Masala
When I made this recipe my late husband never liked the smell of curry and would complain every time I made it. My neighbors devoured this dish and he just shook his head and couldn't understand why. This has such a depth of flavor – so good! You can find the recipe here.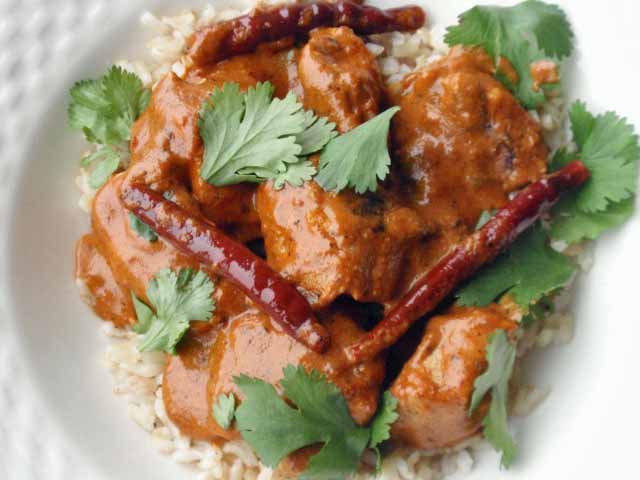 Let me know if there is a chicken dish you want lightened up – I always love a challenge!