Pasta Frittata is a simple dish that can made with any pasta or veggies.
Bucatini pasta is pasta that has a tiny hole in the middle and it's bronze cut, which means it has extra texture on the outside and held all that delicious cheesy sauce together.
What is Hearts of Palm Pasta?
It's not pasta. Yes, it looks like pasta, but it will never taste like it. That being said, I do love how I can bulk up meals with few calories and no added WW points.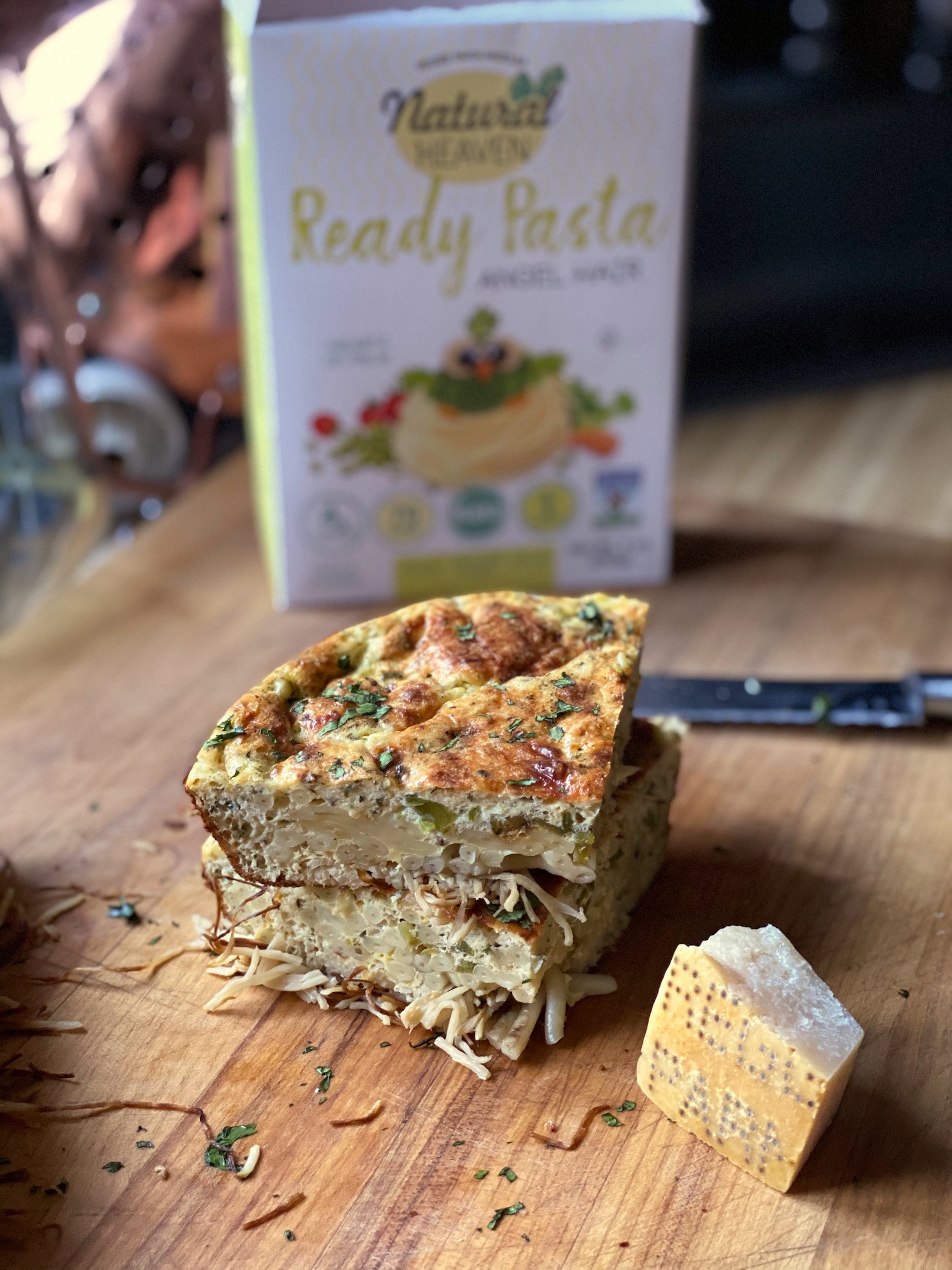 [tasty-recipe id="73945″]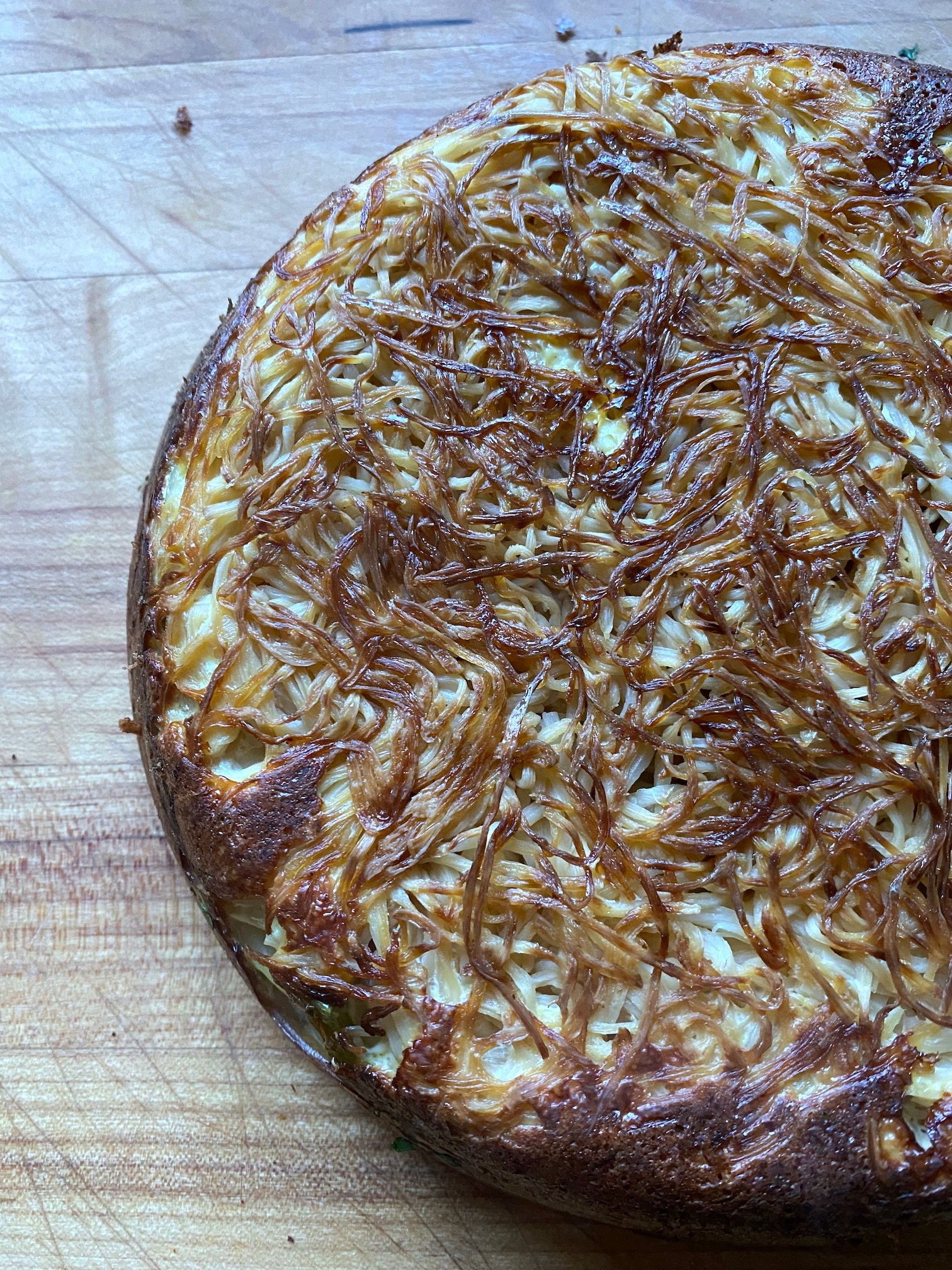 Love using sauteed sugar snap peas for a couple weeks now – but you can add any veggies in the dish you like.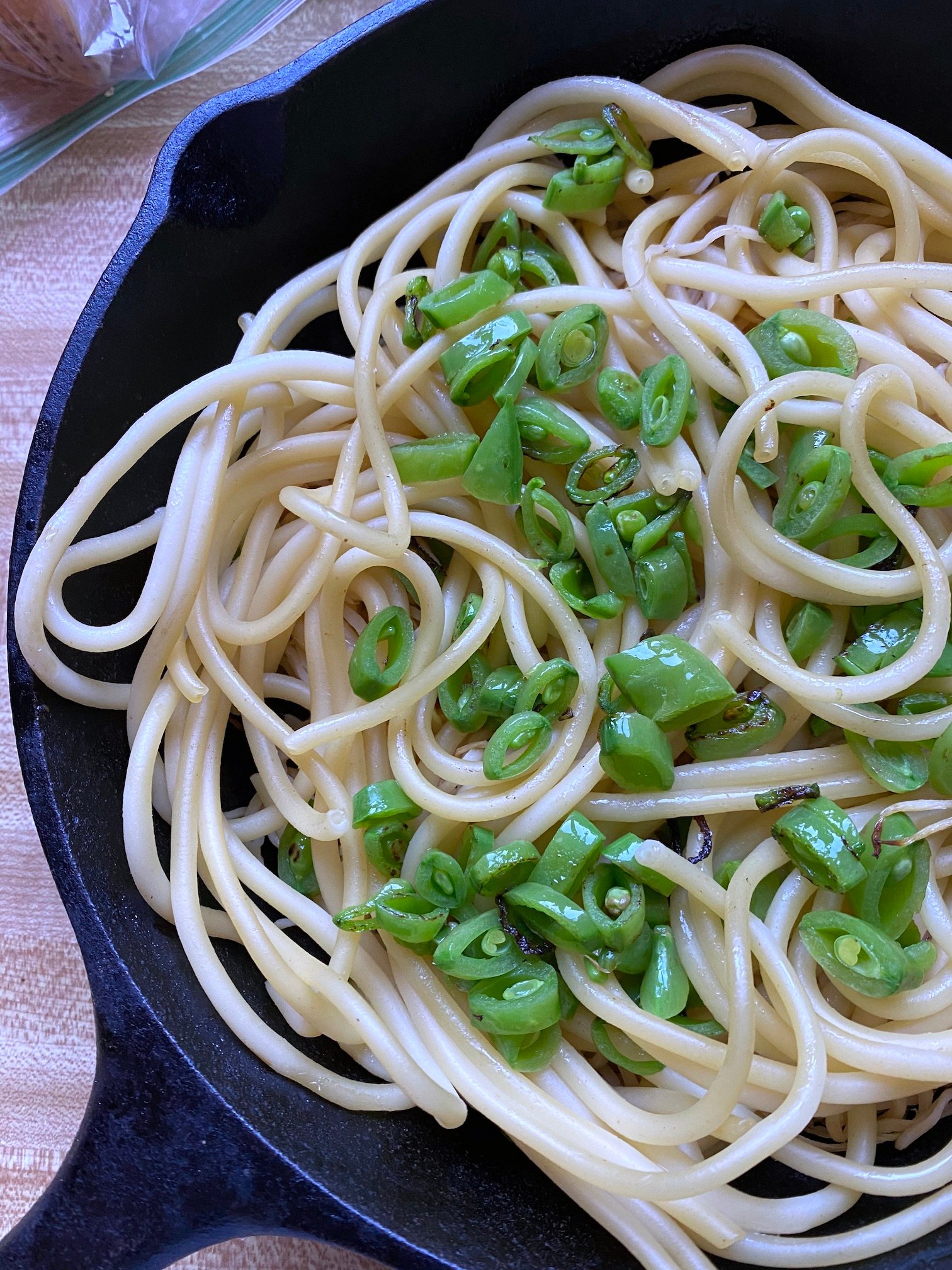 For example, these would be great for a meal prep, well, if you actually had to leave your house and meal prep, and this freezes well too.
Have you tried hearts of palm pasta? Do you like it? Check out my beef and veggie bolognese!
Happy Thursday friends – until next time!