After today I will be working remotely. I am so looking forward to it. Not only because I think I can be more productive without the daily distractions – people stopping by my desk to chat on and off throughout the day, etc. I tell Hannah all the time that I love my job when I get to do what I want to do -ha!
On my way to work I'll have a checklist of stuff I want to get done, and when someone throws a wrench in it, it kind of messes with my day – control freak much?!
I had just one pancake that I posted yesterday. The common theme on my Instagram page was "cottage cheese in pancakes?" Promise you can't taste it.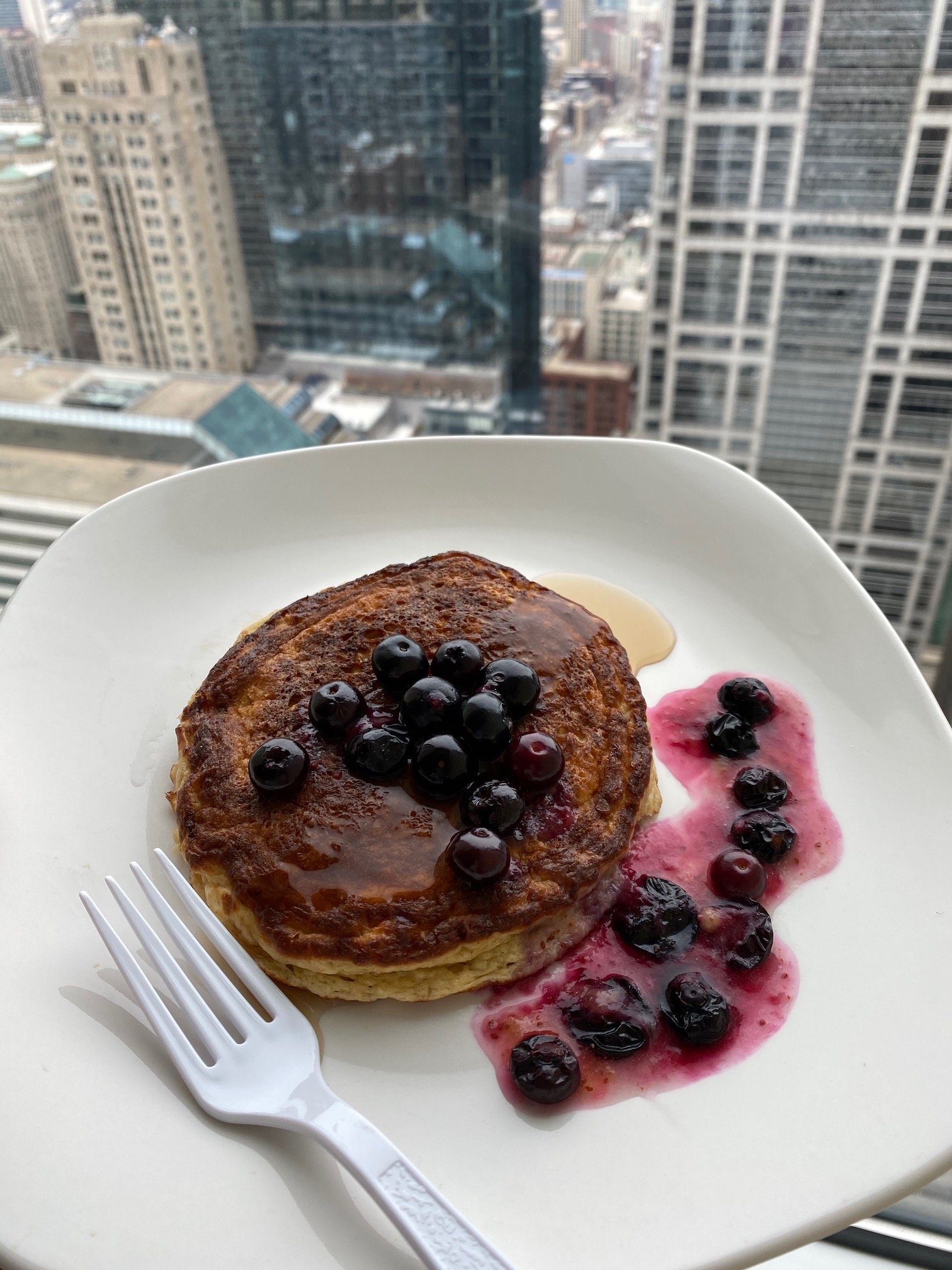 It was super filling too! I was busy and worked through lunch. Dictation is the only hiccup in my working remotely – I usually use a foot pedal to go back and forth while listening to the dictation. I am going to try and bring that home and see if I can get it to work. Fingers crossed!
OMG, you guys, I am posting this recipe tomorrow (with video!). Kung Pao Chicken Sloppy Joes. So flavorful. Almost better yesterday after the filling sat for a day.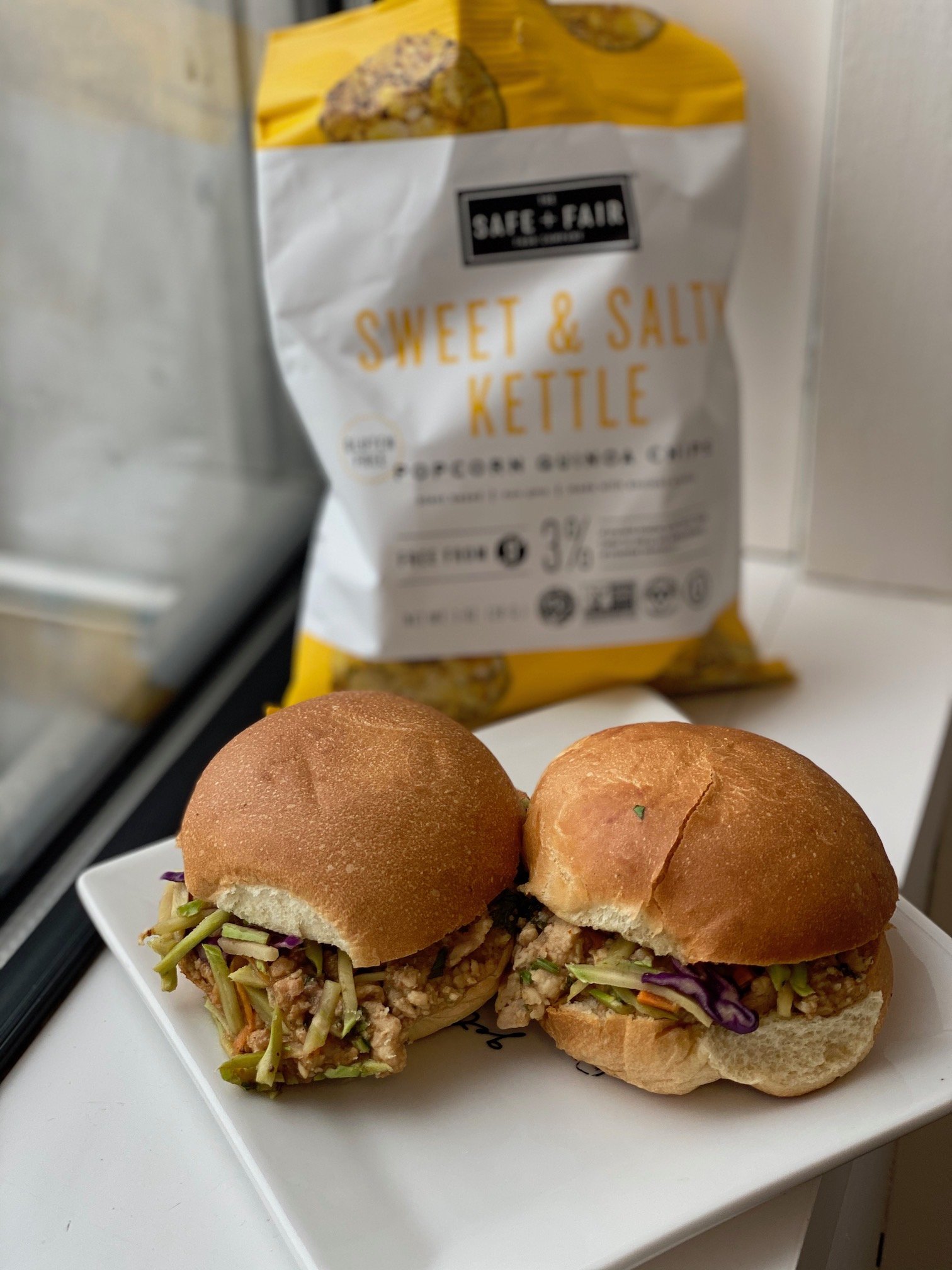 Last night for dinner I tried a new Kettle and Fire flavor – coconut curry. OMG. So much flavor! I only have a tiny bit of problem with it – the calories are 190 per one cup, I used the whole container, and after scanning it on the WW app, it came up as 16 points. What? Yes, I know it's a bit higher in fat, but it's good fat. I just couldn't justify that, so I called my soup 10 points with the chicken wontons. I will be posting this recipe soon when I get a better picture.
I have a code for Kettle & Fire – you can save 15% off your order if you click here. If you've wanted to try bone broth before, here is your chance. They have done all the work for you and its worth every penny.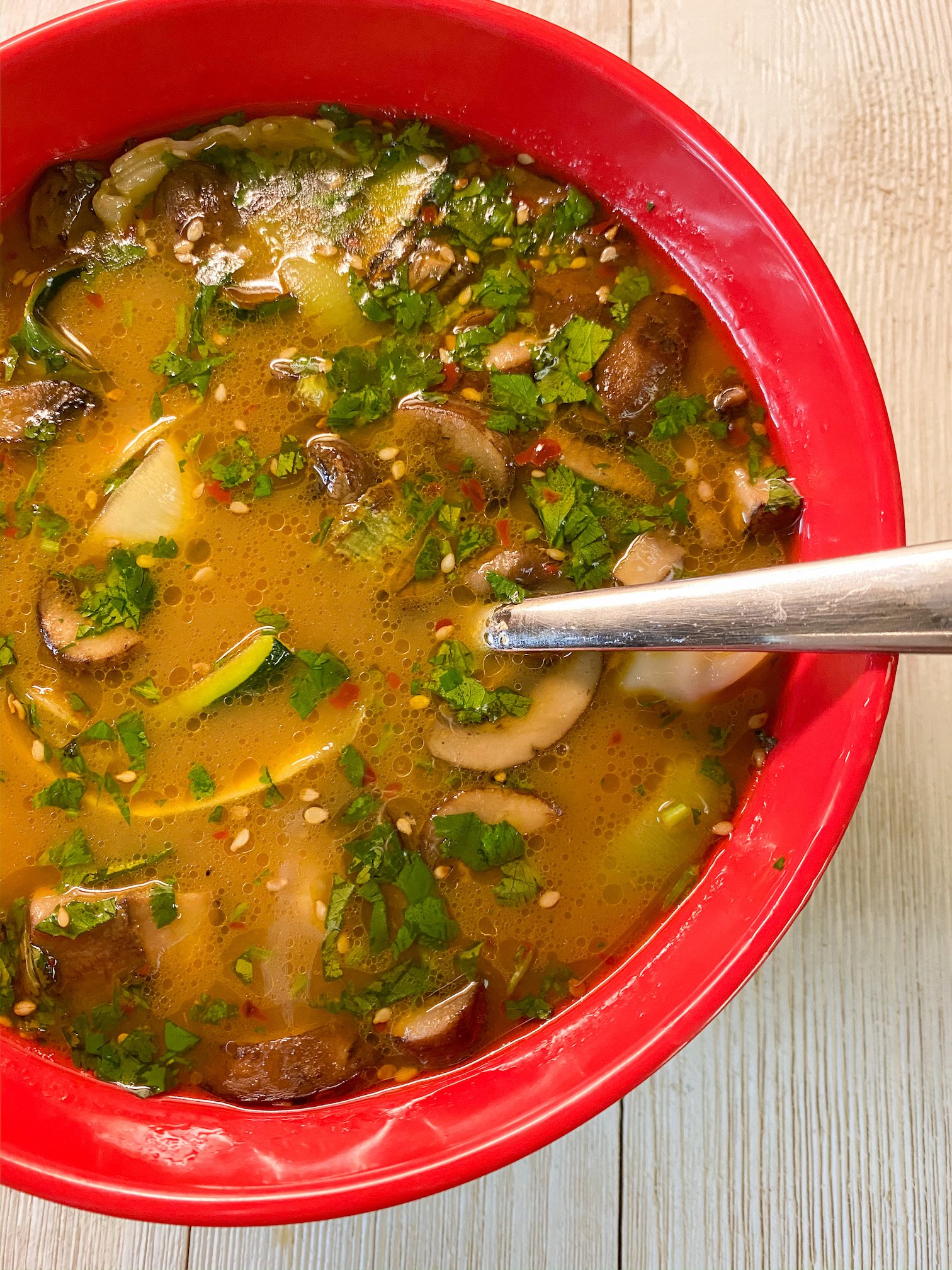 The flavors just pop. It's amazing.
My friend Rachel that I worked with at The Chopping Block is a private/personal chef. She makes amazing food, and if you live in the Chicago area, or know someone who needs great meals at home – she is your person!
She works with you to create a menu, she purchases all the ingredients, brings them to your home, cooks everything, packages it with instructions and cleans up!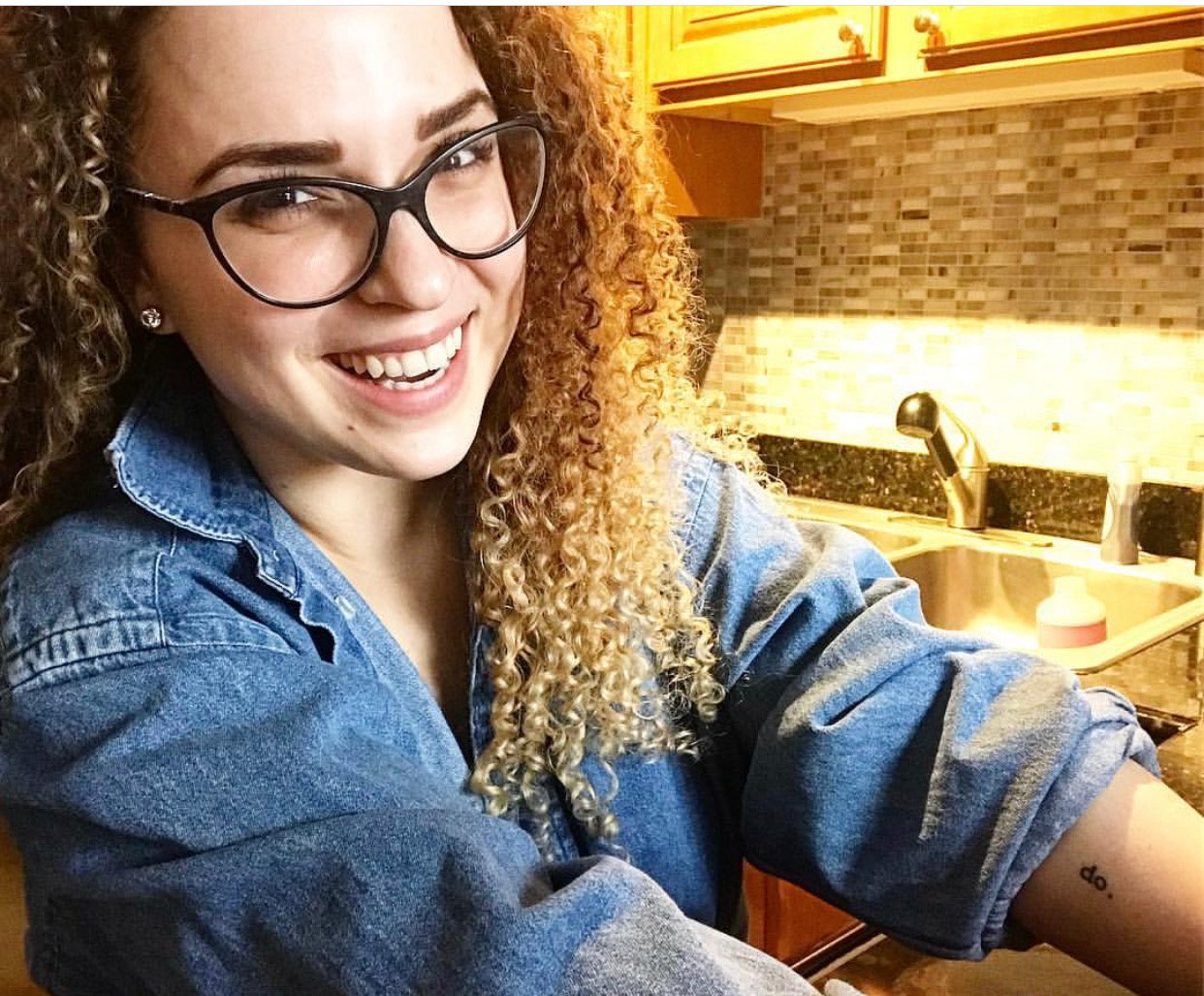 There is her handle on Instagram @re0b_ – or just email me at mybizzykitchen.com and I'll forward her contact information to you.
Wish me luck on my last day in the office – make it a great day!