Last week I reached out to one of my friends that I used to work with at The Chopping Block. She hadn't posted anything on Instagram for months. Turns out she has a new job at a place called World of Whirlpool. It's literally 5 blocks from my office and I never even heard of it!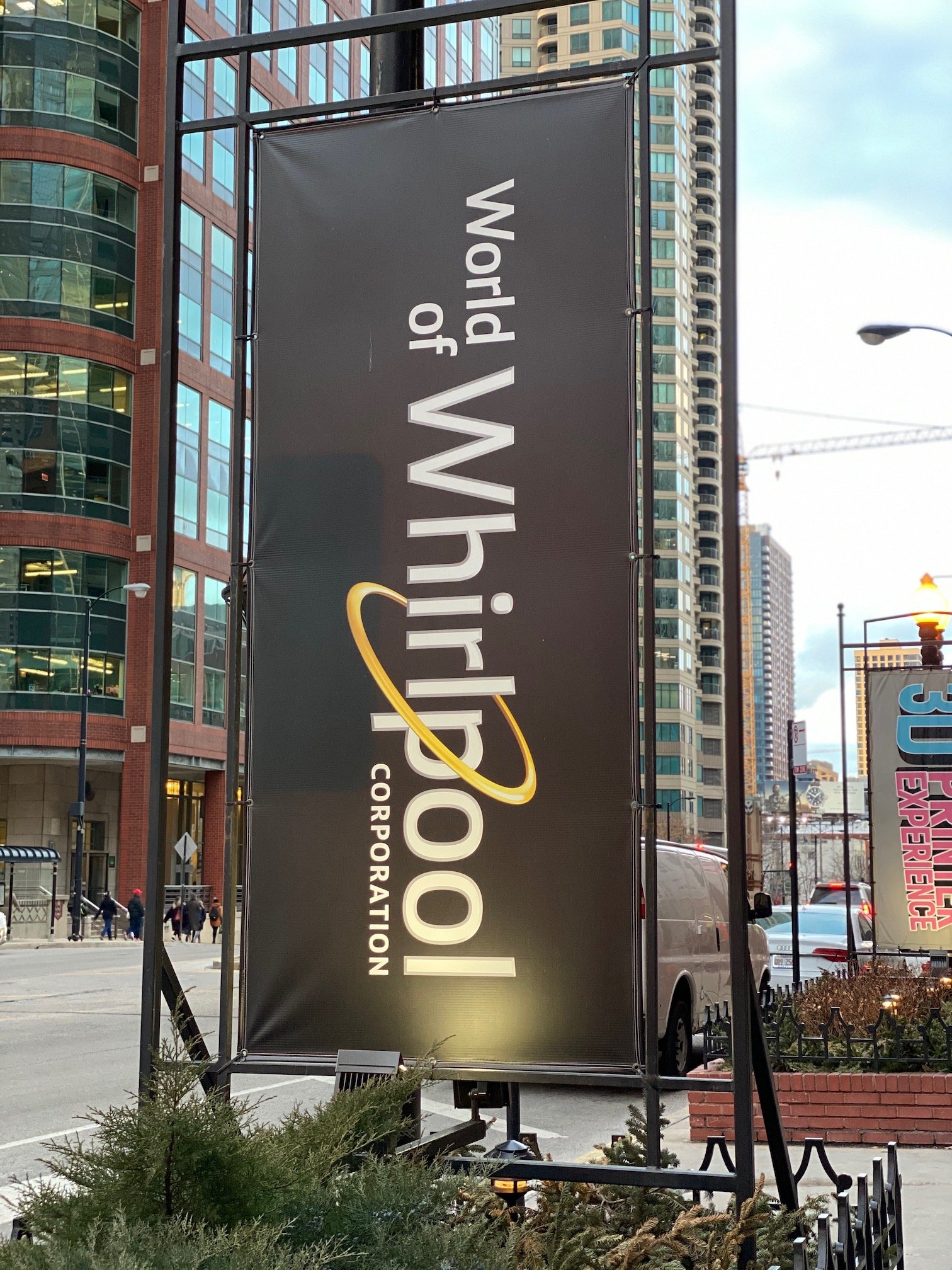 Before I even walked in I thought "did Hannah design this?!"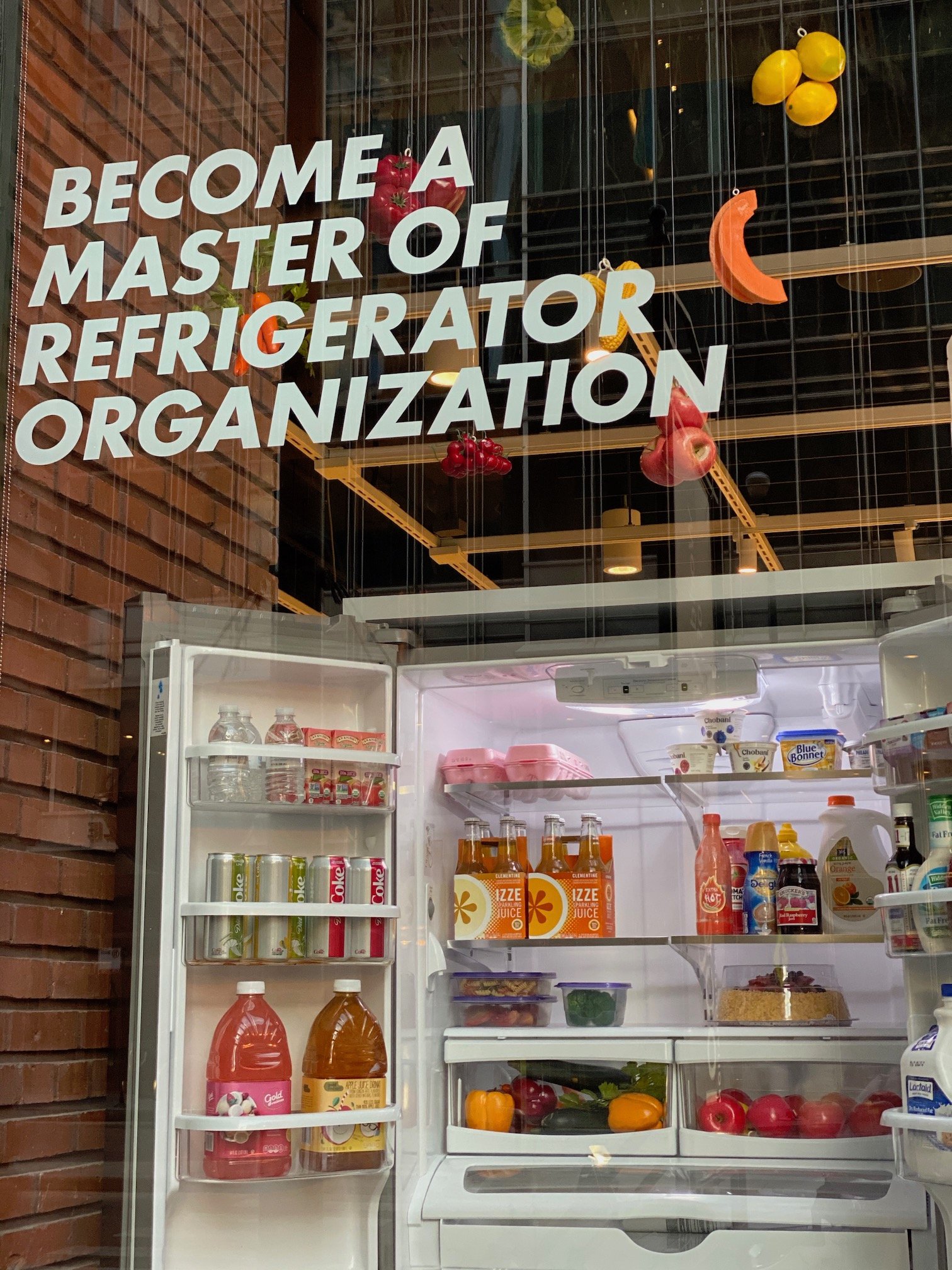 The premise of the store is on the first floor, they have a full kitchen, tons of appliances, more Kitchen Aid mixers in so many cool colors. They do cooking classes which are inexpensive – $25 – $35 per class. The penthouse suite had several kitchens, all with different brands – so one whole kitchen was Whirlpool, the next Maytag, etc. That is meant to teach high end builders, or CEO's of Best Buy for example, how to use the products and to entice them to sell the products in their stores or builds.
I got to see two more old Chopping Block friends – Rachel and Stephanie!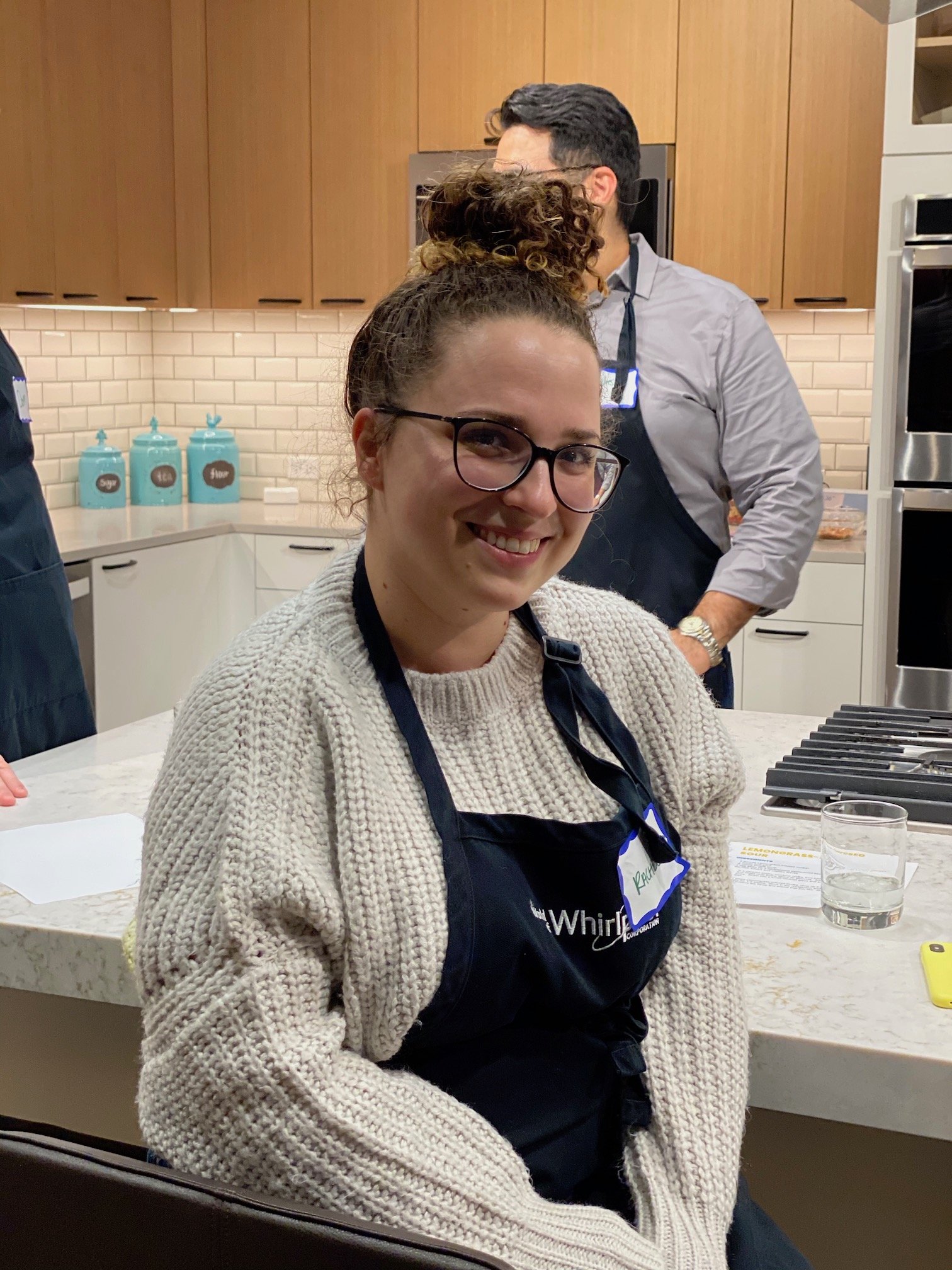 We started out making a signature cocktail – a lemongrass infused vodka and simple syrup. So good!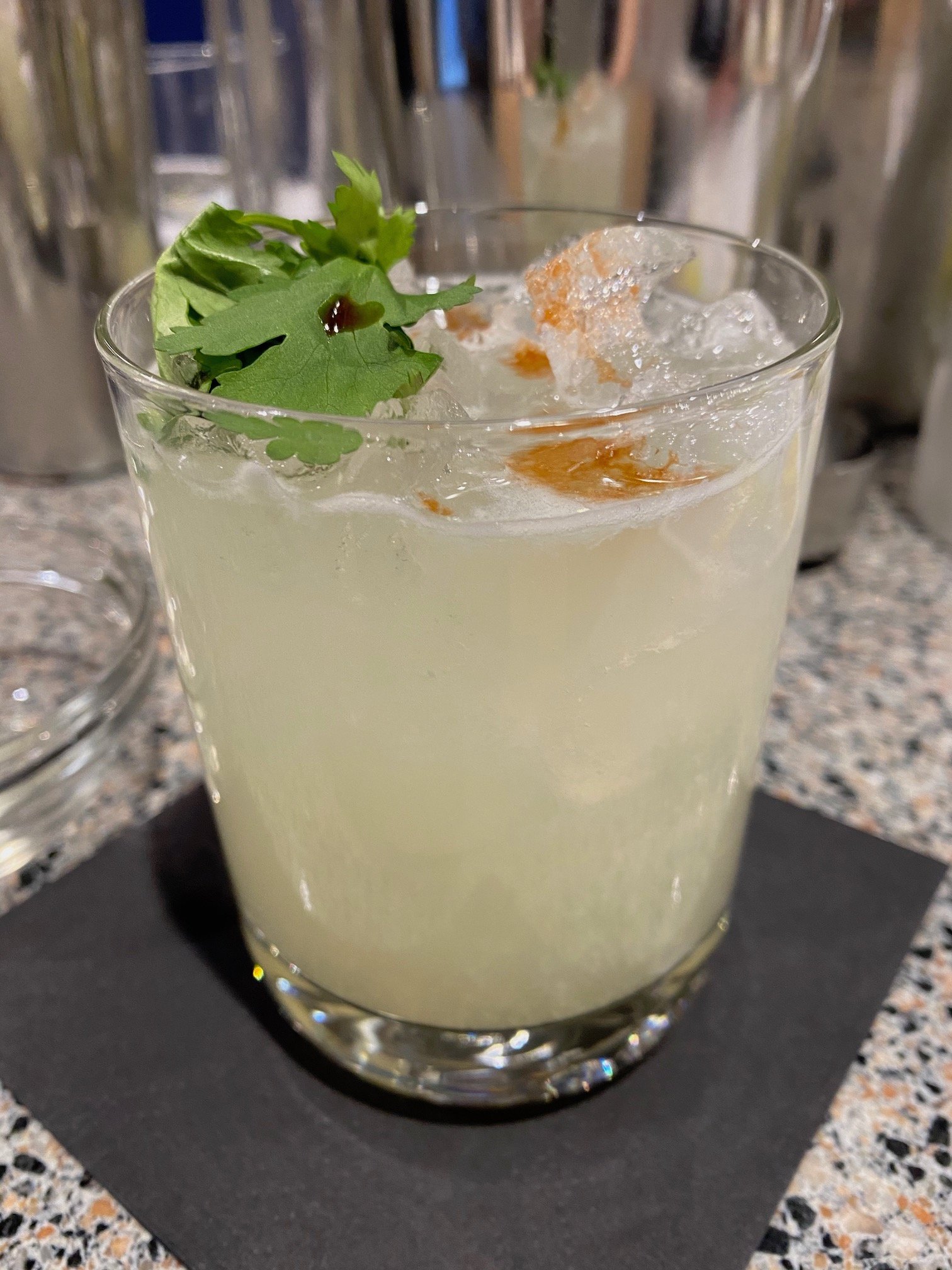 Check out World of Whirlpools for Classes
The class was about growing an herb in your kitchen. I chose an oregano plant. I have a black thumb so I know in a couple weeks it will be dead, but it looks pretty now!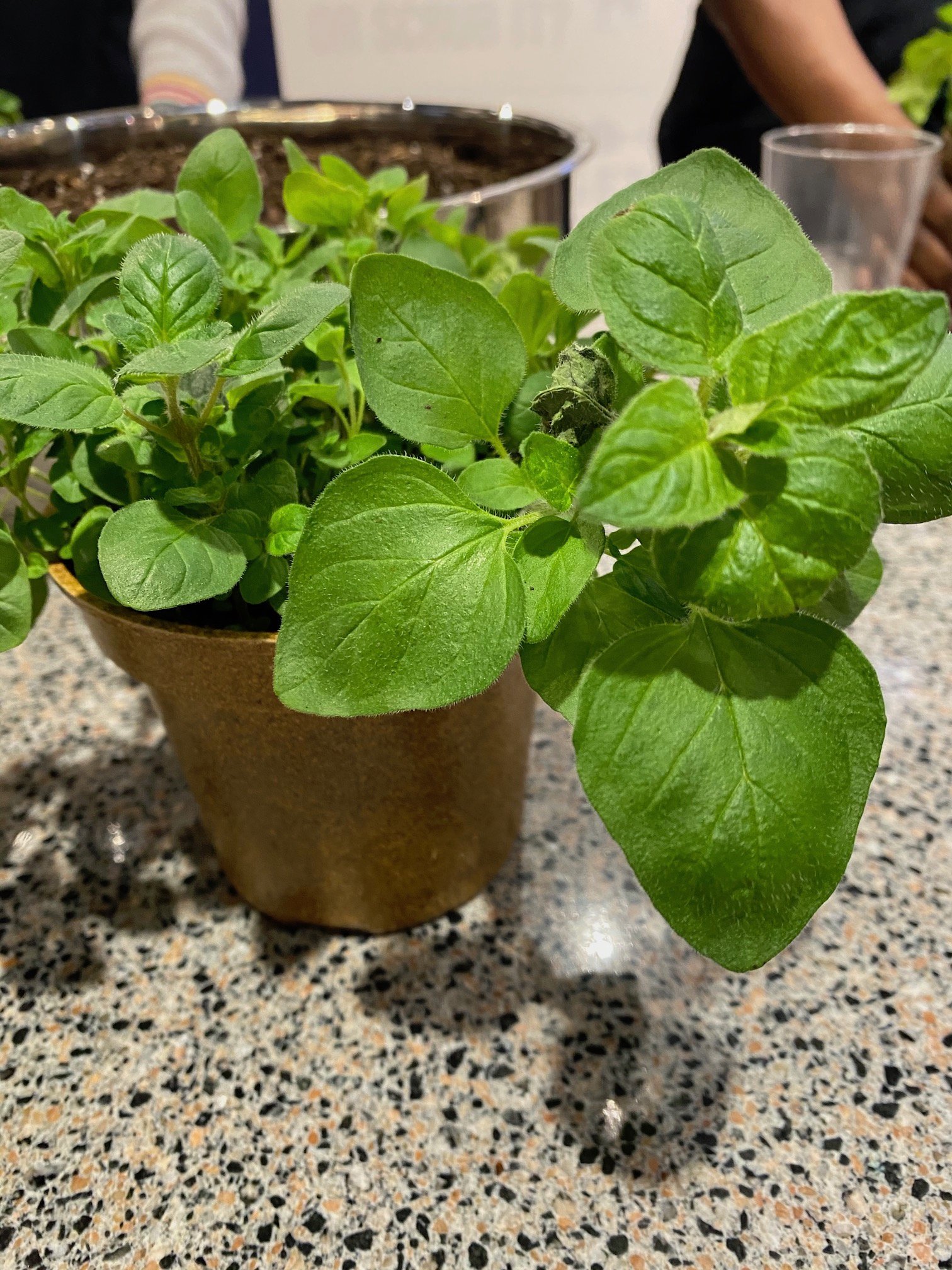 Here is my dream counter – look at that back splash!
After the event, my friend Kat who was teaching the class, took us up to the rooftop patio. I will never get sick of seeing the Chicago skyline – what a view!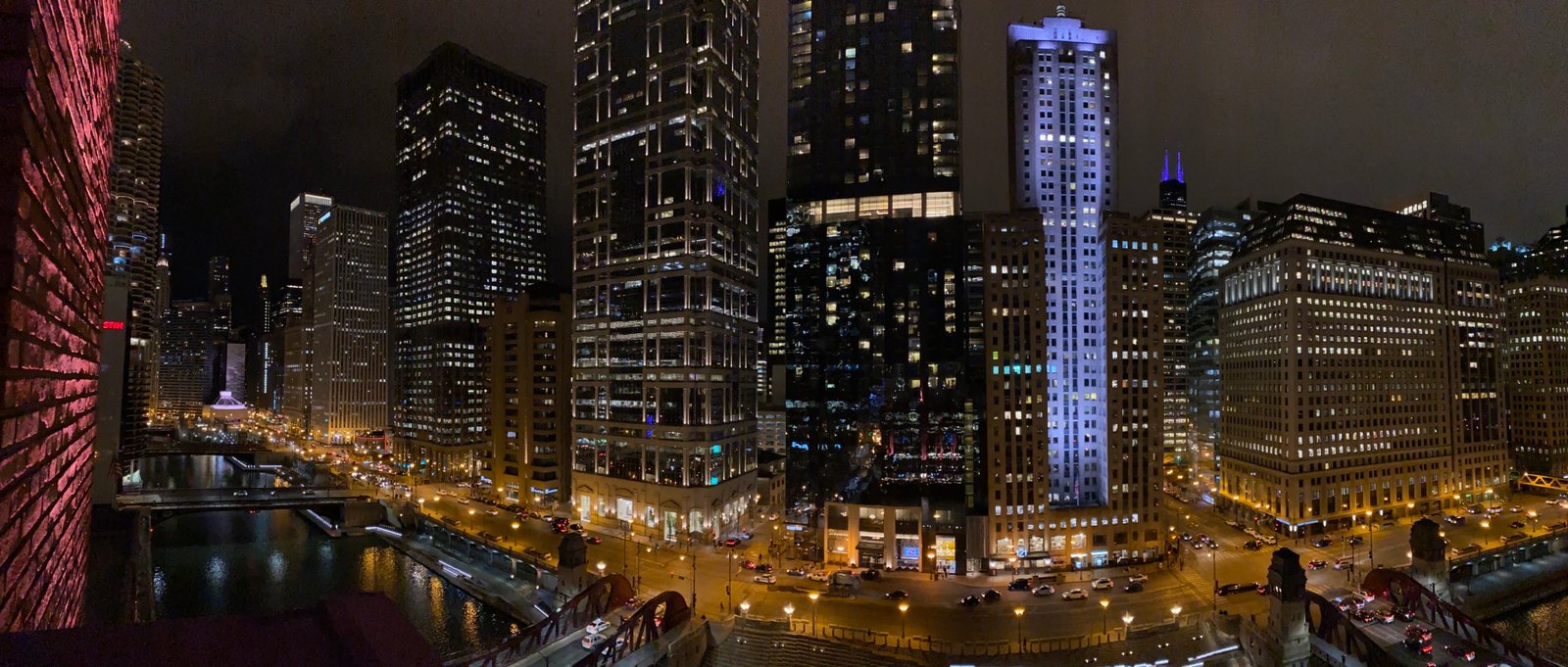 I signed up for another class on March17 – I think there are a few more tickets left if you want to join me :D. Click here for tickets.
Check out World of Whirlpool net time you are in Chicago. I met my friends that I hung out with at The Chopping Block.
It was a bizzy weekend! From dinner out Friday night with a couple followers from Michigan, to Hannah's birthday on Saturday and lots of cooking yesterday, I kind of need a weekend from the weekend. Oh well, such is life.
Happy Monday friends, make it a great day!