You guys are going to want to make these buffalo chicken balls. While I love a good chicken wing, eating them at a party just isn't the easiest – it's messy and I imagine I have buffalo sauce all over my face. I'm klassy like that.
Here's my grocery saving tip from me to you. If you have a food processor, you can just grind boneless skinless chicken breasts to make your own ground chicken. My store had them on sale for $1.99 a pound – boneless chicken breasts. Right next to that was the packaged ground chicken (using dark meat) for $8 a pound. WTF. Don't do that. Be your own butcher! Well, this will make you feel like a butcher. Not sure my sister would do this though!
This recipe makes 12 balls. On #teampurple on WW they are 3 points for the whole recipe.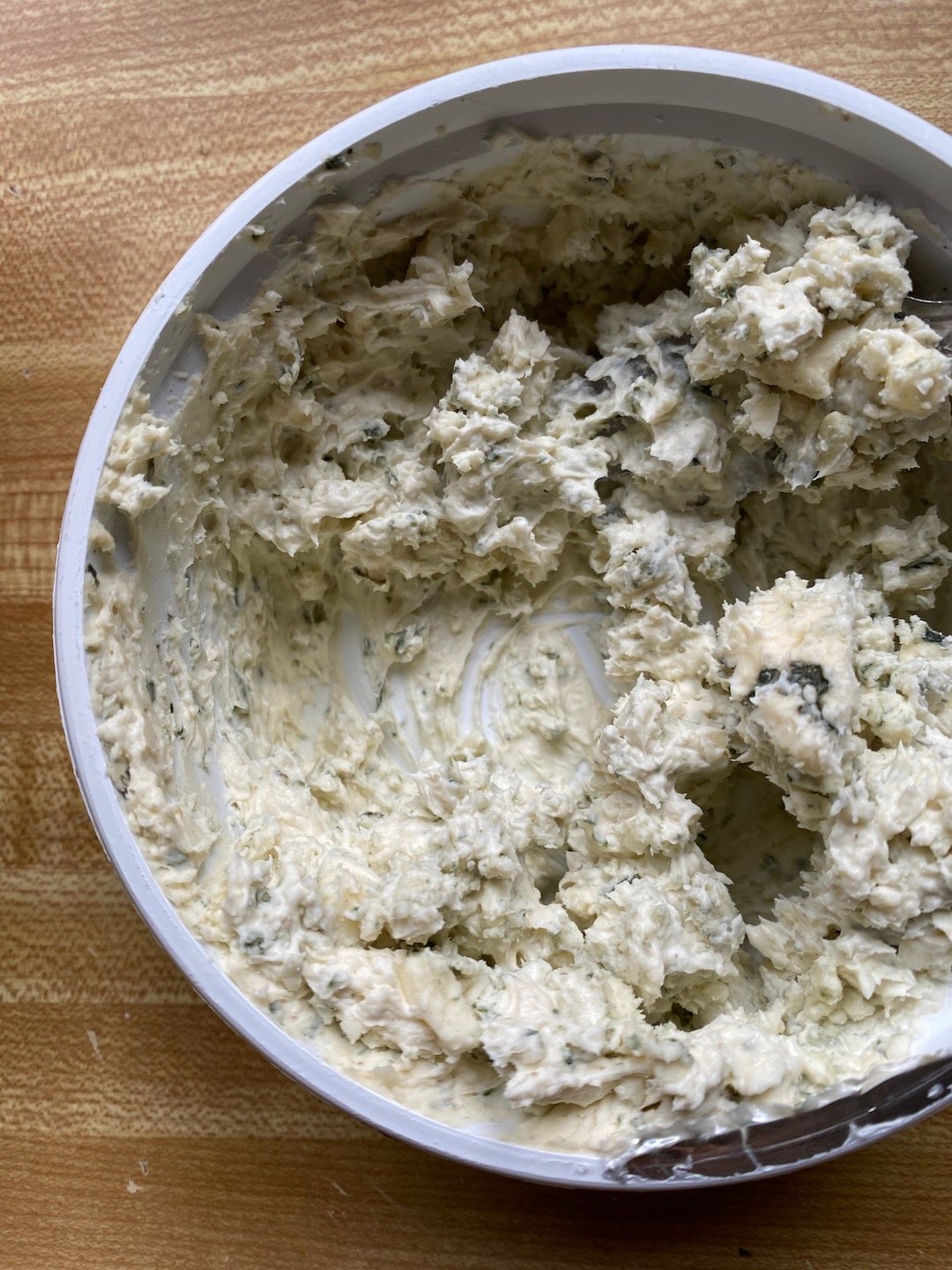 I routinely cook up 2-3 baked potatoes for the week and store them in my fridge to use later in the week. Once cold out of the fridge, they shred on a cheese grater like a dream – just the potato shreds leaving the skin on your cutting board!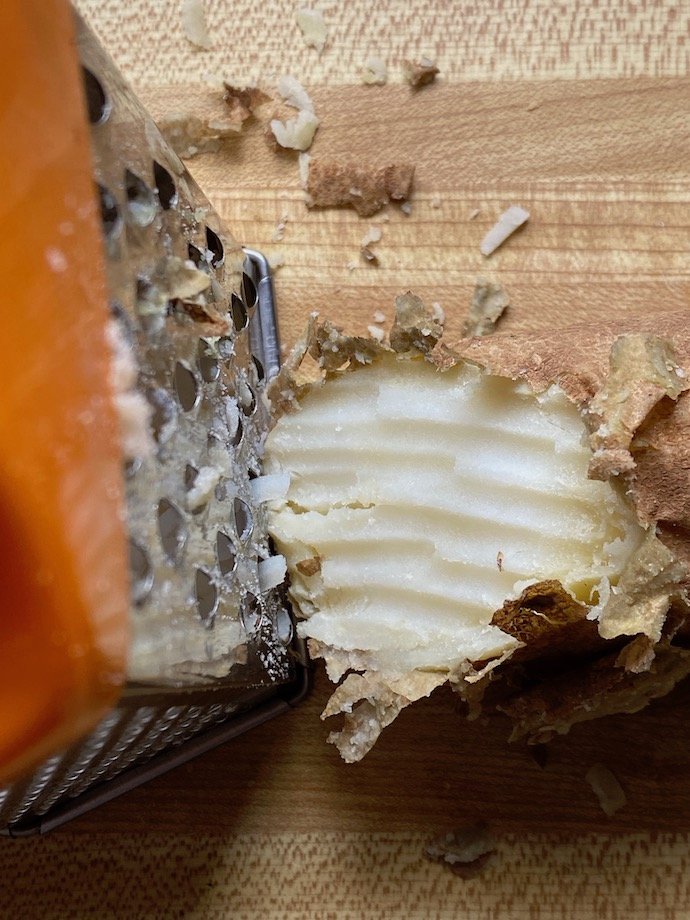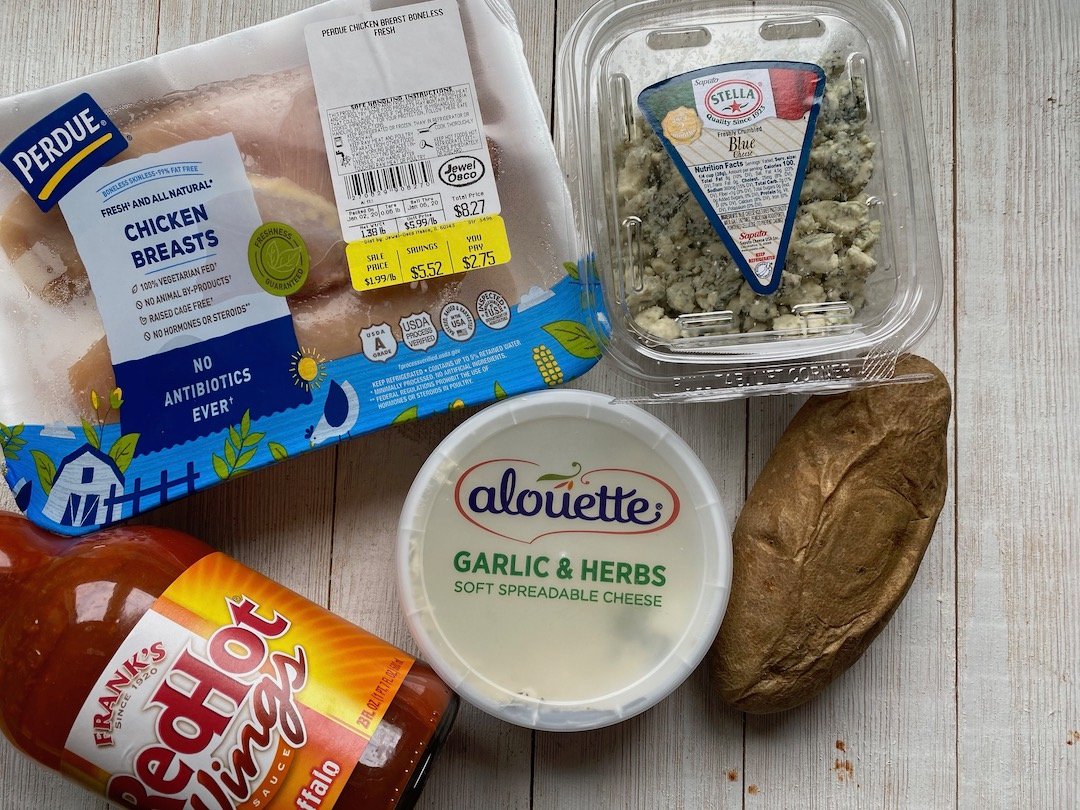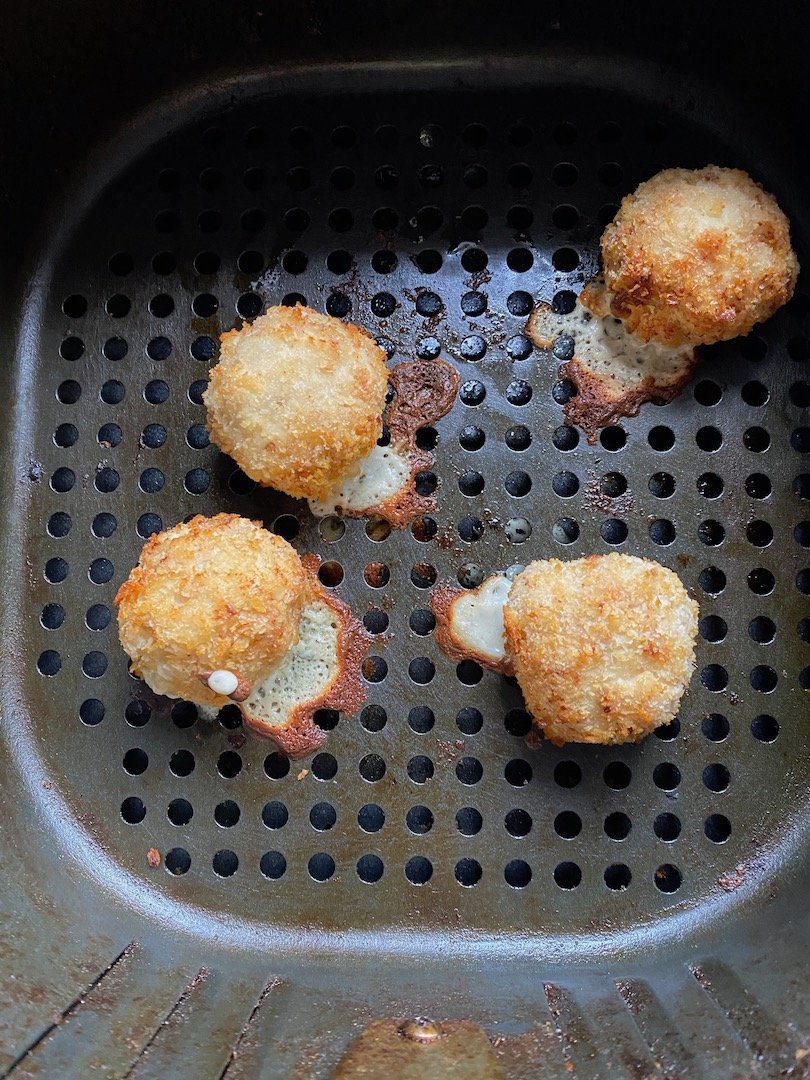 [tasty-recipe id="71465″]
These were so delicious. I made these as part of my meal prep, and just rolled them into the balls, without the panko breading, and froze them individually on a sheet tray, then popped them in a ziplock bag. That way I can pull out as many balls as I want. I defrosted a couple balls and made a buffalo chicken pizza – so good!
If you love all things buffalo, check out my award winning buffalo chicken chili!